Nationwide Sameday Dedicated Deliveries
A dedicated courier is the fastest and safest way to deliver goods. Our vehicles are ready to load and go with your consignment and our experienced couriers will ensure it is delivered on time, and to the right person.

Whether it's a regular run or a one off delivery, we can help. Prices start from £25 for a pre-booked sameday local service.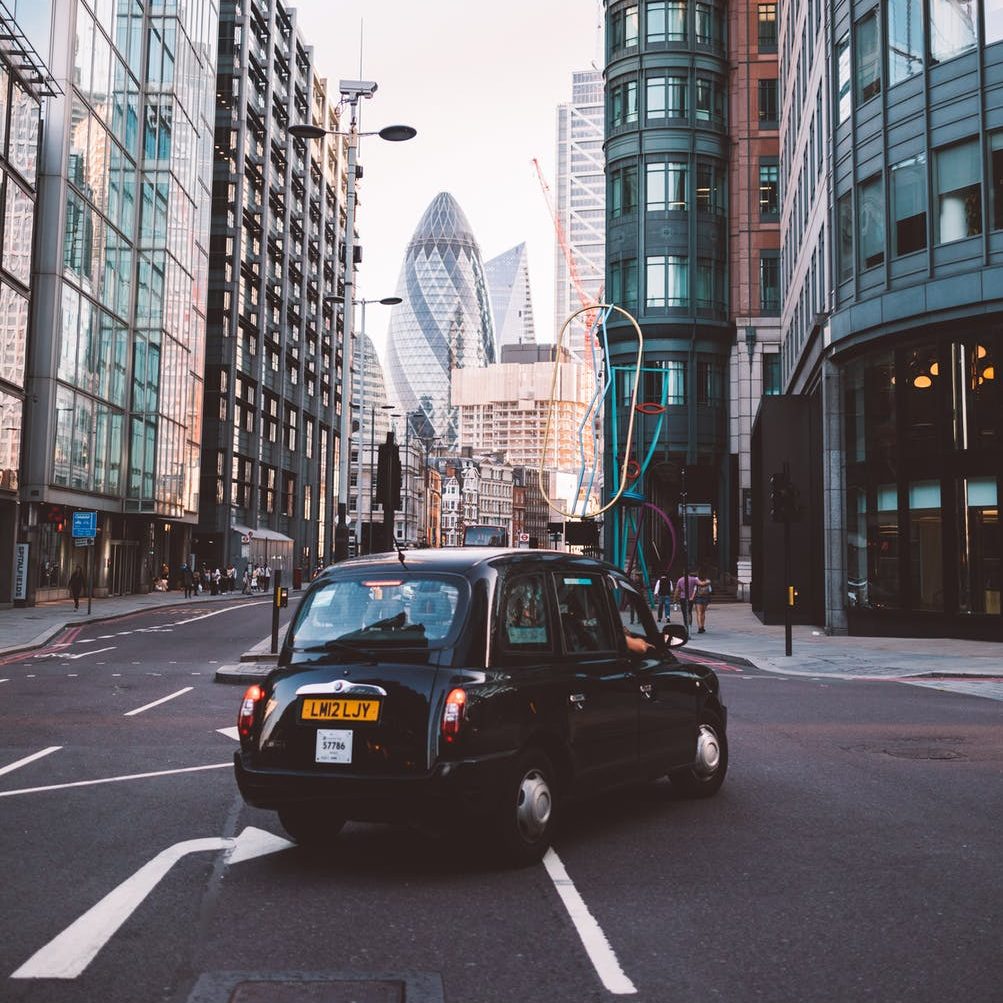 We offer our delivery service into the heart of London. Our latest Sat Nav technology helps to avoid traffic delays and meet time critical consignments.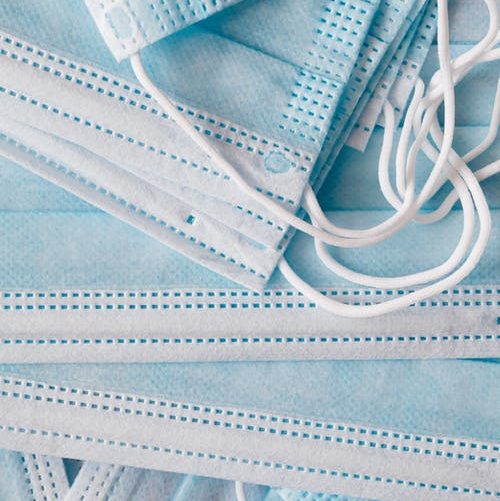 We are fully licensed and insured to move hazardous aware consignments, and ADR freight by arrangement.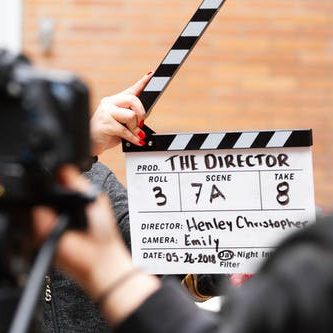 We specialise in a cost effective delivery and collection service for anything you need to keep your production on schedule, whether this is props, camera equipment, lighting or costumes – we've got your covered.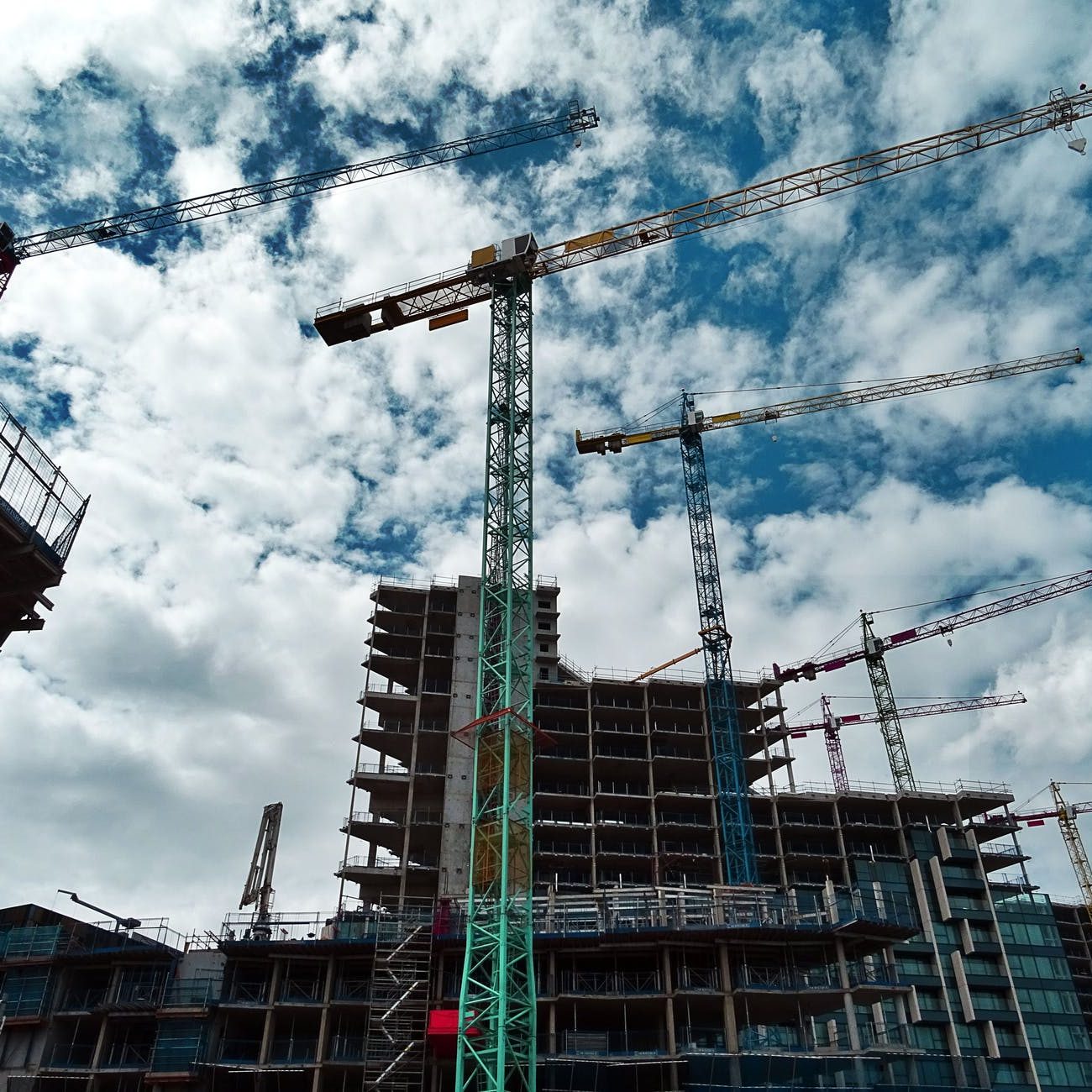 We are familiar with all site safety rules and compliant with all PPE rules. We have invested in the latest emission vehicles and frequently deliver to many of the largest construction sites in London.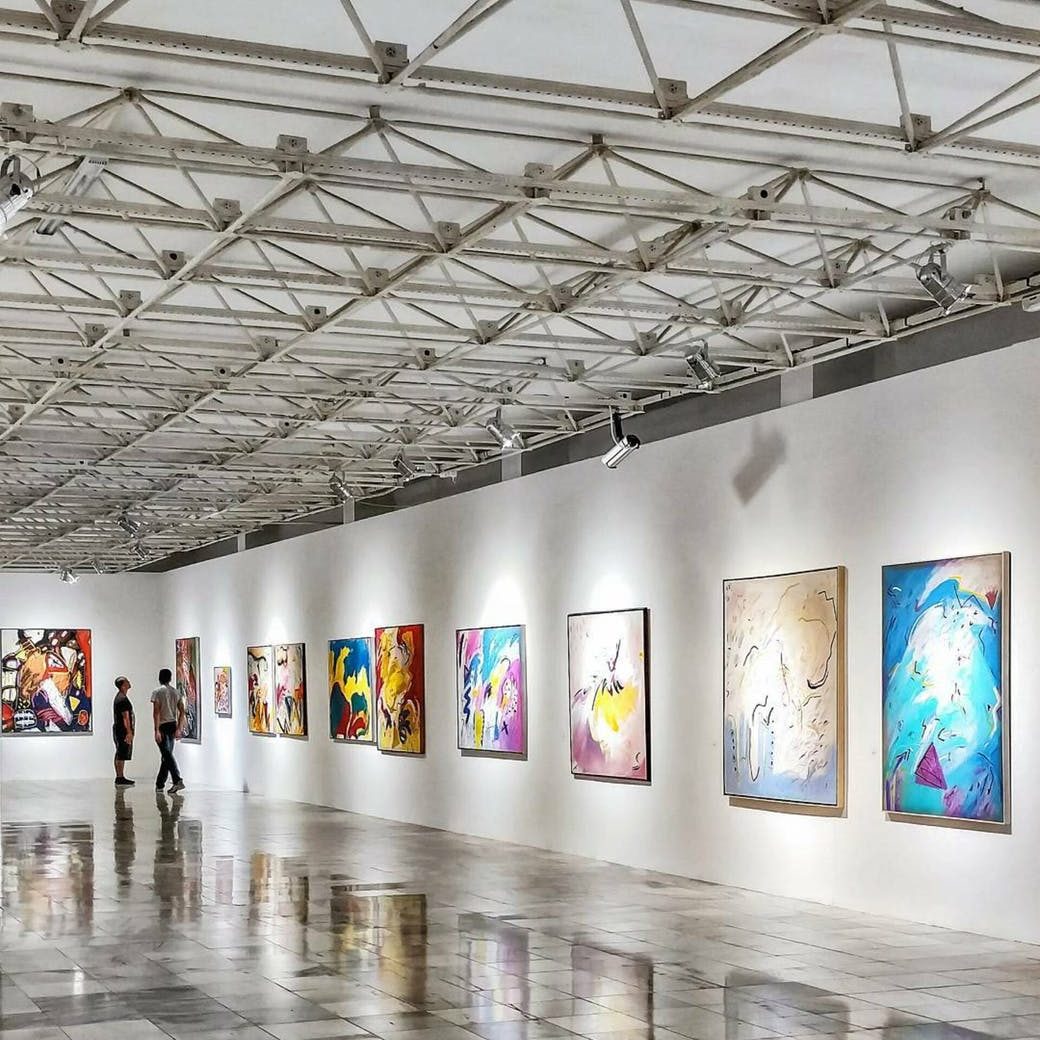 With many years experience in the events industry, we are familiar with most venues and exhibition halls across the UK and are able to assist you with any transport and loading/unloading requirements.
CALL NOW TO CREATE A CREDIT ACCOUNT WITH US
If you're a business looking for regular work, you can call us today to create your free business account which will give you access to our online portal, to make quick and easy bookings.
No matter where in the UK you are, we can deliver for you.