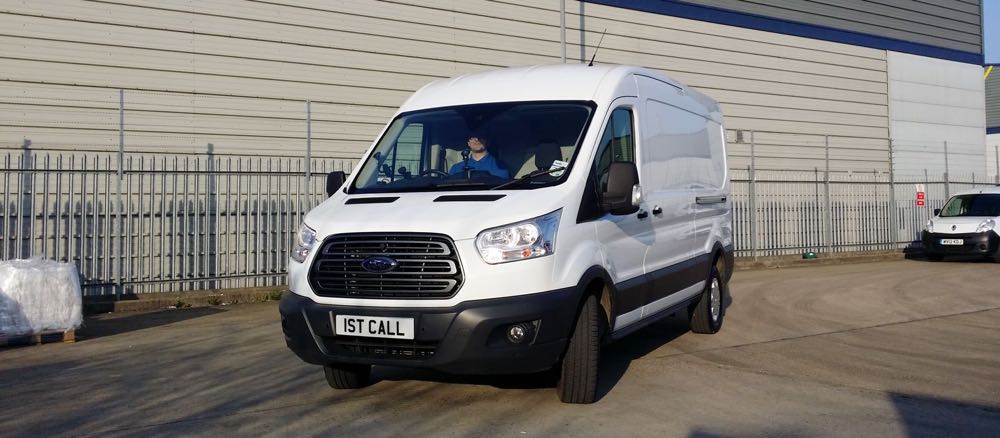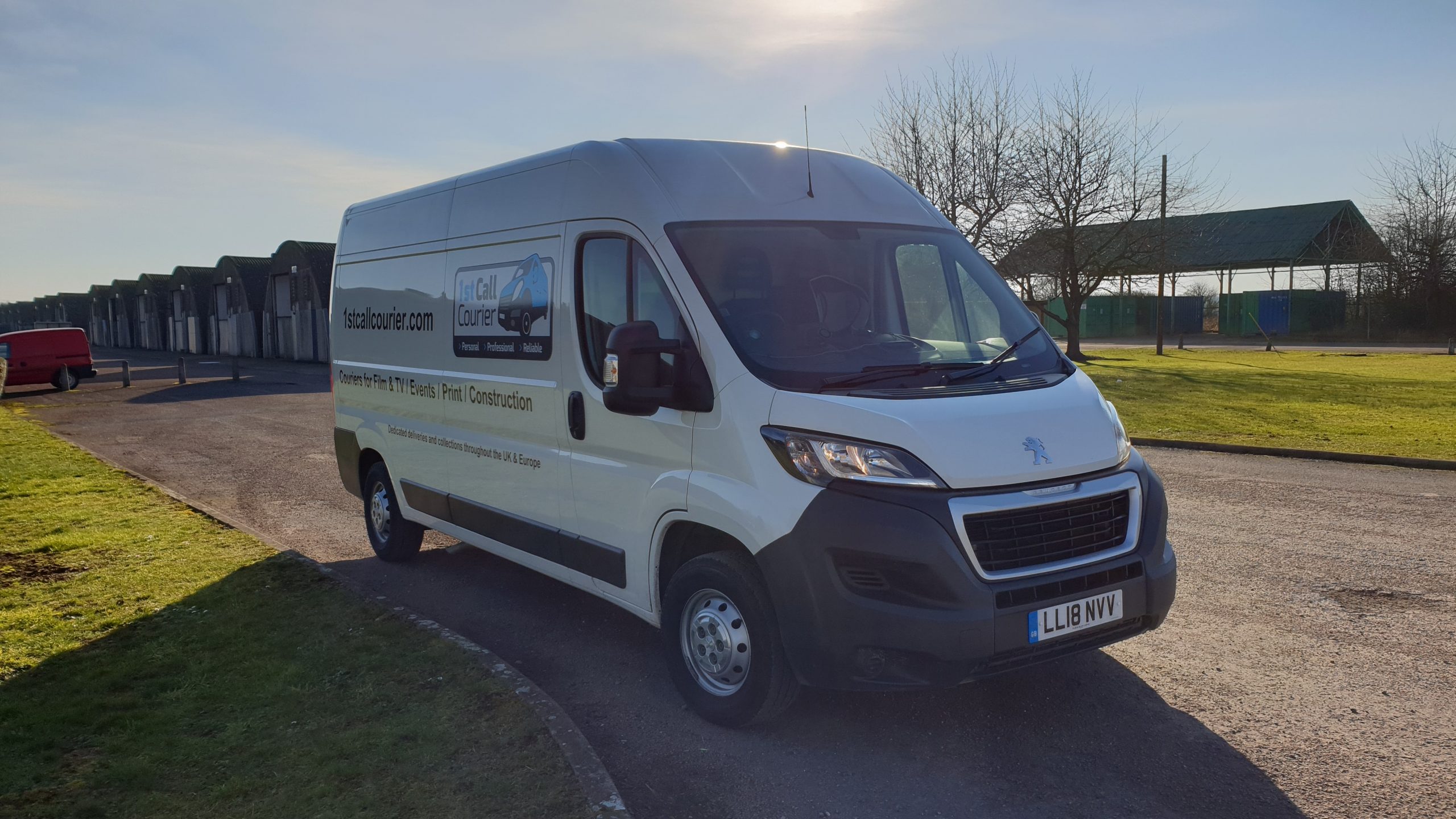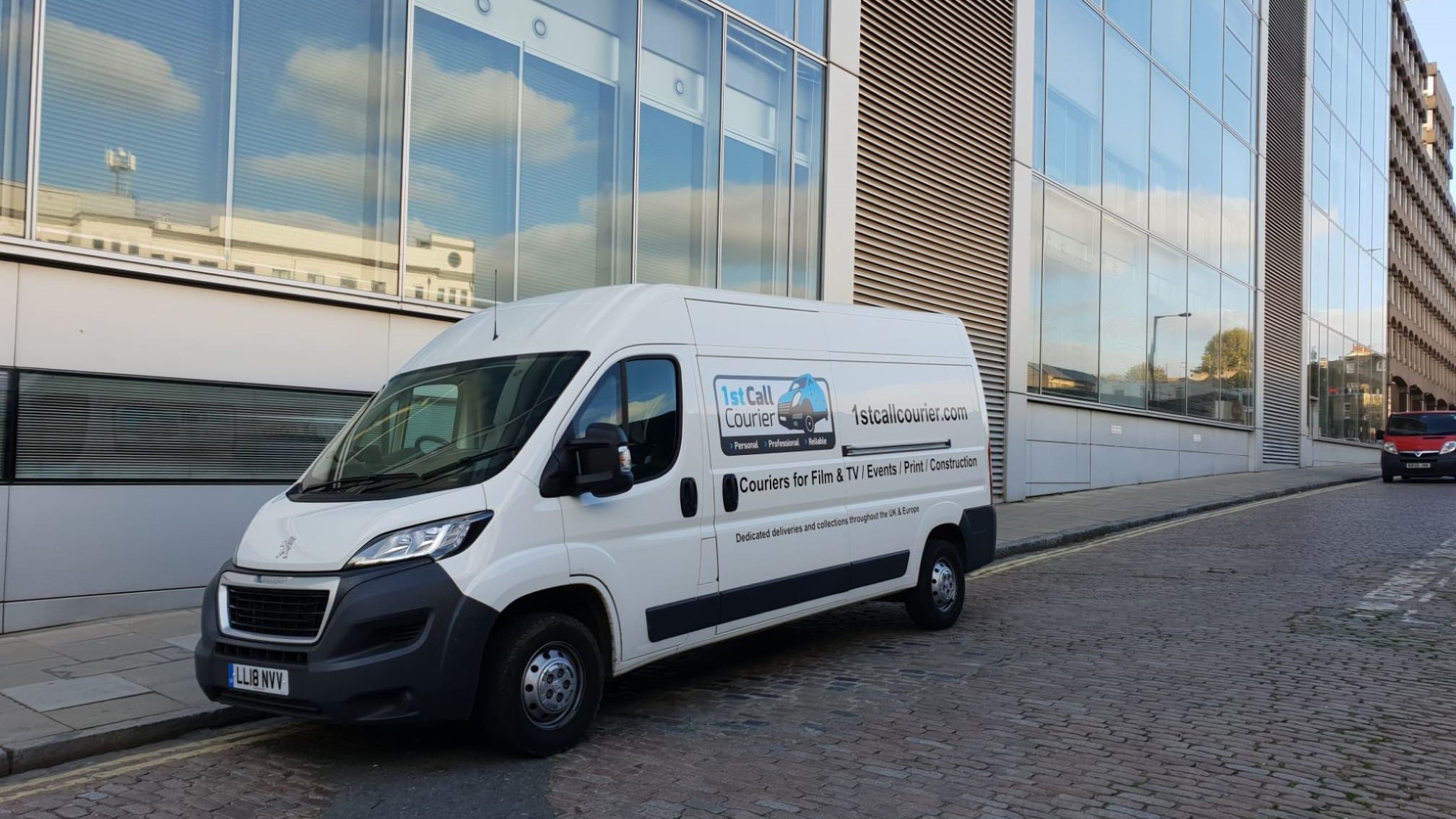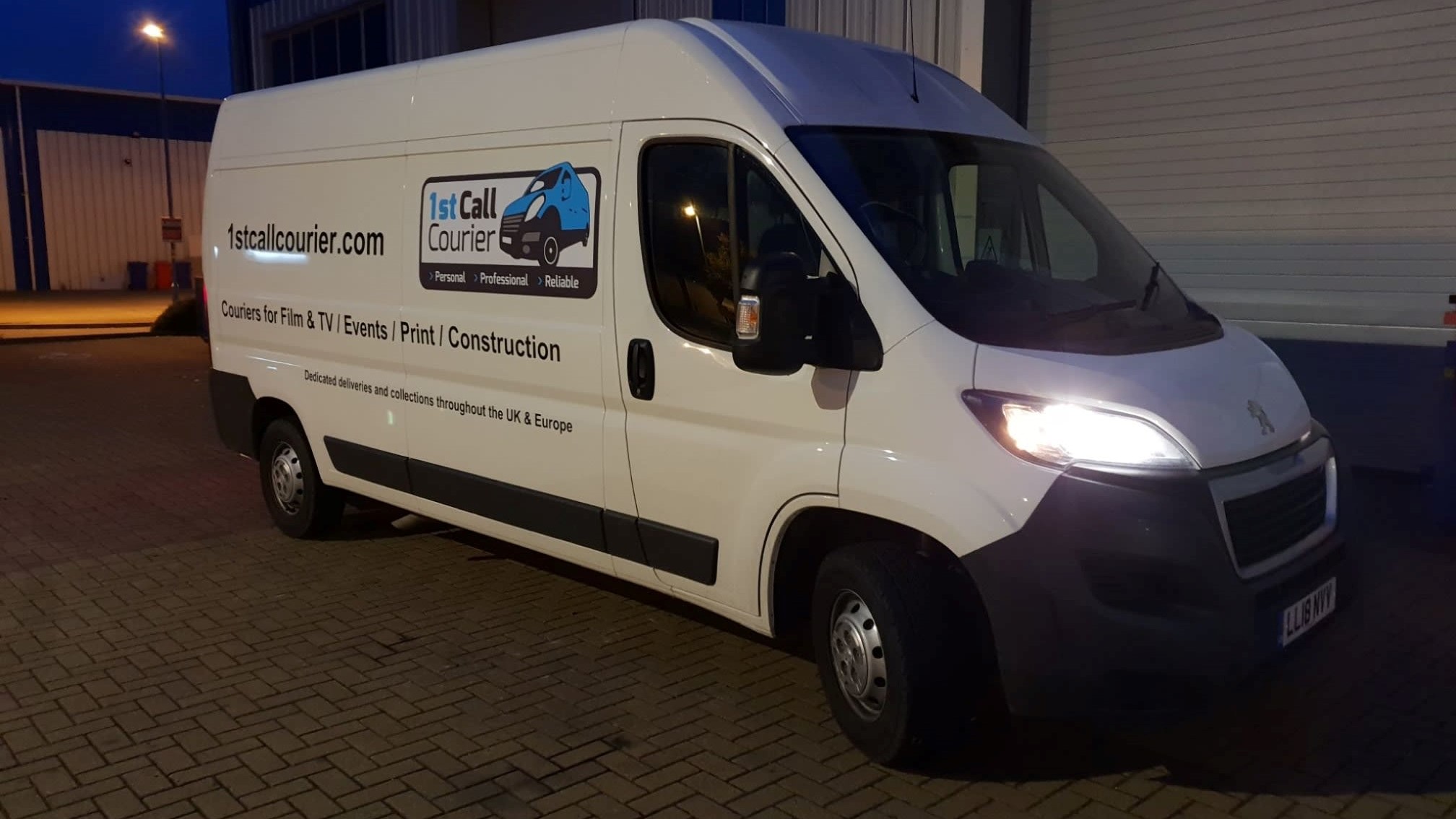 Nationwide Sameday Dedicated Deliveries
The fastest and safest way to deliver your goods.
Our vehicles are ready to load and go with your consignment.
We will promptly collect, from anywhere in the UK and deliver your goods directly to their destination.
> Fully insured up to £50000
> Fast and efficient service
> Hazardous or non-hazardous freight
> One-off deliveries or regular account work undertaken
> Cost effective deliveries and collections
> Documents, parcels, pallets, or large items
Local Delivery Service
A cost efficient service for deliveries and collections of goods within your local area.
> Fully insured service up to £50000
> Prices start from £25 for a pre-booked sameday service.
> Timed options available
> Regular runs or one-off deliveries
> Documents, Parcels or Pallets
London Delivery Service
We have daily services to and from London. We aim for the highest standards in road safety, to ensure your goods are delivered on time and efficiently. We are able to deliver and collect within London as part of our sameday service, or using a dedicated vehicle for time critical consignments. We are fully compliant with PPE rules for construction sites, and meet the high standards of safety required.
> Fully insured up to £50000
> Fast deliveries to London
> Traffic delays avoided using the latest Sat Nav technology
> Timed options available
ADR / Hazardous Goods
We are Licensed and insured to carry hazardous aware consignments, and ADR freight by arrangement.
Film & TV Productions
We specialise in a cost effective delivery and collection service for anything you need to keep your production on schedule.
> Props
> Camera Equipment
> Lighting
> Rushes
> Costumes
Construction
We are familiar with all site safety rules, and our highest priority is road safety. We have invested in the latest low-emmision vehicles, and frequently deliver to many of the largest construction sites in London including the Olympic park, and Crossrail sites.
Exhibitions and Events
With many years of experience we are familiar with most venues and exhibition halls and are able to assist with your transport requirements.
Timed deliveries
Your goods where you need them, when you want them!
Great for "booked in" deliveries or collections
Cheque Banking Services
Available in all areas.
We will collect a cheque from your customer and pay into your bank account the same day.
No more waiting for cheques to arrive in the post!
Tender Delivery Service
Anonymous delivery options
Deliveries to meet deadlines
Wait and Return Service
Collect from you, documents signed by your customer and then returned immediately
You can also replace / exchange faulty or incorrect goods